Every cat deserves a chance at a happy, healthy life. For tens of thousands of lost and homeless cats in our community over the last seven decades, that chance begins at Ten Lives.
We also need to support the people that care for them. Ten Lives is delivering on a strategic plan that will see:
A world class shelter
A leading education program in schools and the community: Edu.Cat
A comprehensive Foster Care Program to provide the best care for cats and kittens.
The Ten Lives Cat Centre at Selfs Point Road is a critically needed local resource for Tasmania that has served our cats and the community well since 2006.
Ten Lives is saving more cats and kittens than ever before and limitations of an aging, inadequate facility doesn't meet the demands of providing the best possible care for our cats, or ensuring the staff and volunteers have a safe, supportive and comfortable environment to do their vital work.
The introduction of a significant Foster Care Program and our own in-house vet surgery has seen the number of cats and kittens finding new homes double. By building a modern shelter facility, the benefits to both cats and people are clear: more lives will be saved; the number of homeless and abandoned cats will be reduced; and most of all this project will change the landscape of animal welfare within our community and the way we look after our people.
It's that important.
We invite you to learn more about this project and join us in making a difference that they can COUNT ON.
What's New?
---
Dave Rallies Local Business
Ten Lives Ambassador Dave Noonan rallies local business for our Building Project.
Infrastructure Investment
Ten Lives received funding in this year's State Budget.
7HOFM Cat Chat:
Series 1
Ten Lives has been excited to partner with radio station 7HOFM.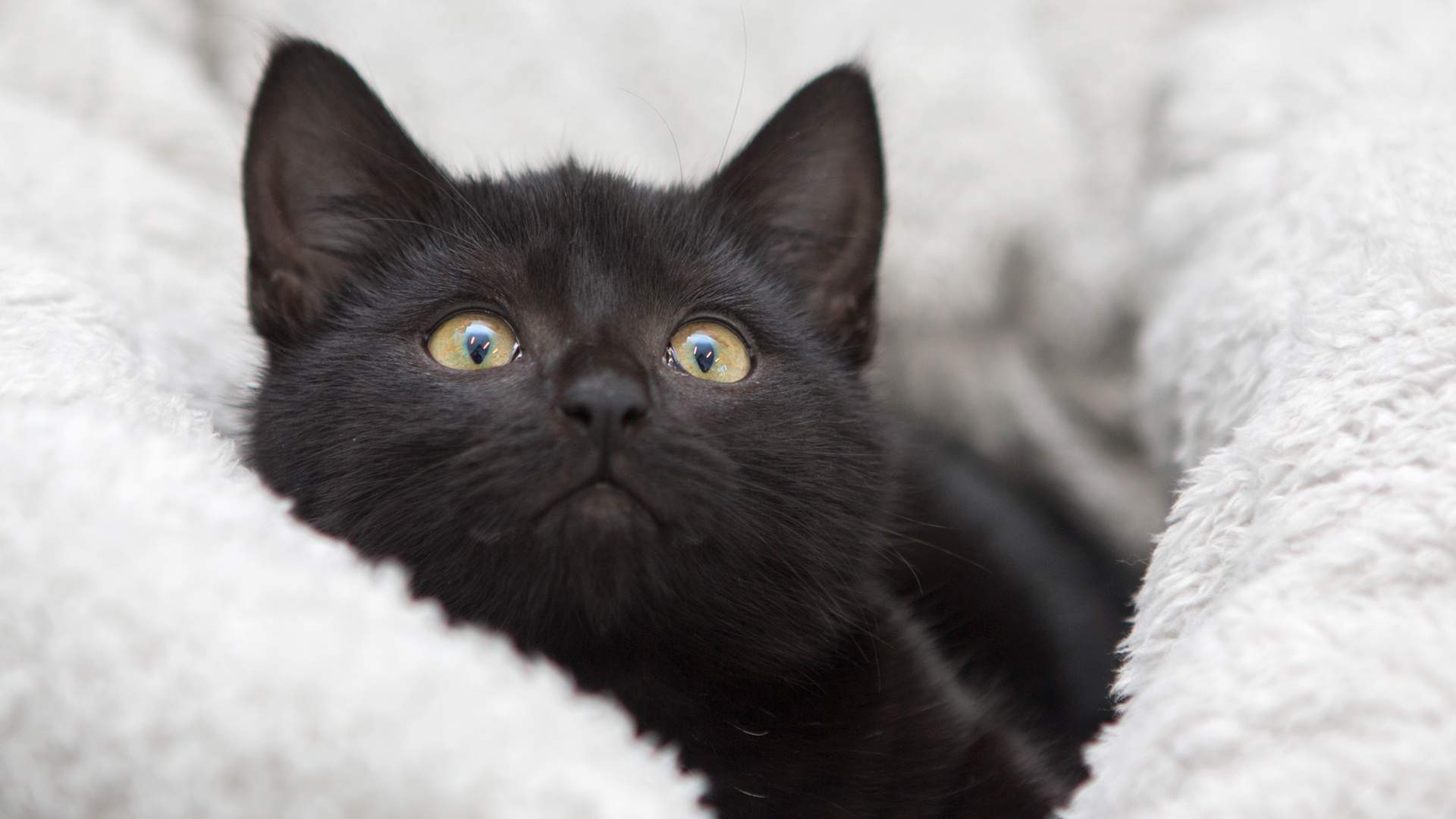 Other Ways to Help
Ten Lives is a self-funded not for profit cat welfare organisation.
---
"This is the most significant project Ten Lives has taken on in its 70 year history and it will completely change our ability to care for cats, our people and the environment. Our current premises have served our cats and the community well, but are now seriously inadequate for us to do our work. We have long enjoyed the support of the community but now we are calling on all levels of government to support our animal charity and this building project as we carry out our increasing obligations under the Cat Management Act as Cat Management Facility."

– David Rees, Ten Lives President
The Ten Lives Cat Centre's 14-year-old facility is no longer meeting our needs with the increased workload due to doubling our adoptions in the last five years, and the amount of community work we carry out.
Its design and age is presenting numerous challenges to the health and welfare of the cats in our care.
Our facility no longer meets our needs for proper care and disease management of cats housed in the shelter.
The design of the current facility also contributes heavily to the stress our cats face: there is no natural light available to the cats inside parts of the shelter, and with the cat adoption rooms – located adjacent to the laundry and cleaning facilities – the lack of noise control increases stress to our cats.
There is no dedicated foster care vet consultation room in which to perform exams or provide treatment.
There is very limited means to fully isolate ill or contagious cats.
We lack the space necessary to provide resources and education to the members of our community. We know that the most effective way to address at intake numbers is to focus on programs that reduce the number of cats who require the shelter safety net. However, we have no dedicated meeting space for volunteer orientation, staff training, educational classes, field trips, or public cat training.
Finally, we do not have the facilities to look after our people. This can be a hard business, made harder by inadequate workspaces and limited break areas to take time out.
We can do better. Our cats, our community, our environment, and our people deserve better.
With your help, we can improve the well-being of cats – and people – in our community, and do more to save cats' lives.
You can invest in a better future that they can COUNT ON.
More than bricks and mortar: Building the future
The building program addresses all challenges currently faced in the existing facility, allowing the Ten Lives Cat Centre to fulfil longer-term goals and objectives that will ultimately save more lives.
At the heart of our mission is the ability to provide appropriate shelter and care for cats in need.
Our facility no longer meets our needs for proper care and disease management of cats housed in the shelter; there are very limited means to fully isolate ill or contagious cats.
There is no dedicated foster care vet consultation room in which to perform exams or provide treatment. The busy reception area has inadequate space to efficiently manage the volume of visitors, including surrenders and foster care appointments during the busy kitten season.
The new shelter will allow us to separate entrances and lobby areas for foster carers, stray intake, and adoptions to streamline shelter flow and provide an ideal experience for visitors.
There will be distinct spaces for consultation rooms, examination and treatment areas, isolation, and surgery.
The public will experience improved adoption and retail space to help with finding our cats their forever homes, including private and quiet indoor adoption counselling and "get acquainted" areas suitable for adopter-cat interactions.
It will provide a dedicated area for staff and volunteer training, Edu.Cat education courses, field trips, and public cat training classes.
Laundry, storage, workspaces and service areas will be located centrally to maximise effi ciency and maintain focus on animal care.
The new facilities will be a place of health and happiness. A warm, welcoming, and bright community destination — one with spaces that work for the cats, the people who care for them, and the community.
Your support for this project will provide a happy, healthy, and safe environment that the cats who enter our care can COUNT ON.
To realise Ten Lives' vision for animal welfare in our community, we are raising $1.2 million in community gifts to build our new shelter.
In the first five years of our new facility:
15,000 homeless, lost, and abused cats will receive shelter, care, and love
100,000 students of all ages will be engaged in our community education and outreach initiative Edu.Cat each year
55,000 vet treatments
7,000 critical surgeries
24,000 foster carer cat and kitten consultations
2.2 million nights of foster care
100,000 volunteer hours worked at the Centre
2.6 million fauna saved from feral cats
And so much more!
Please join us…
Together, we can make a difference they can COUNT ON