Ten Lives
Adoption is the only option
Right now we have fabulous kitties looking for homes and they'd love to be part of your family.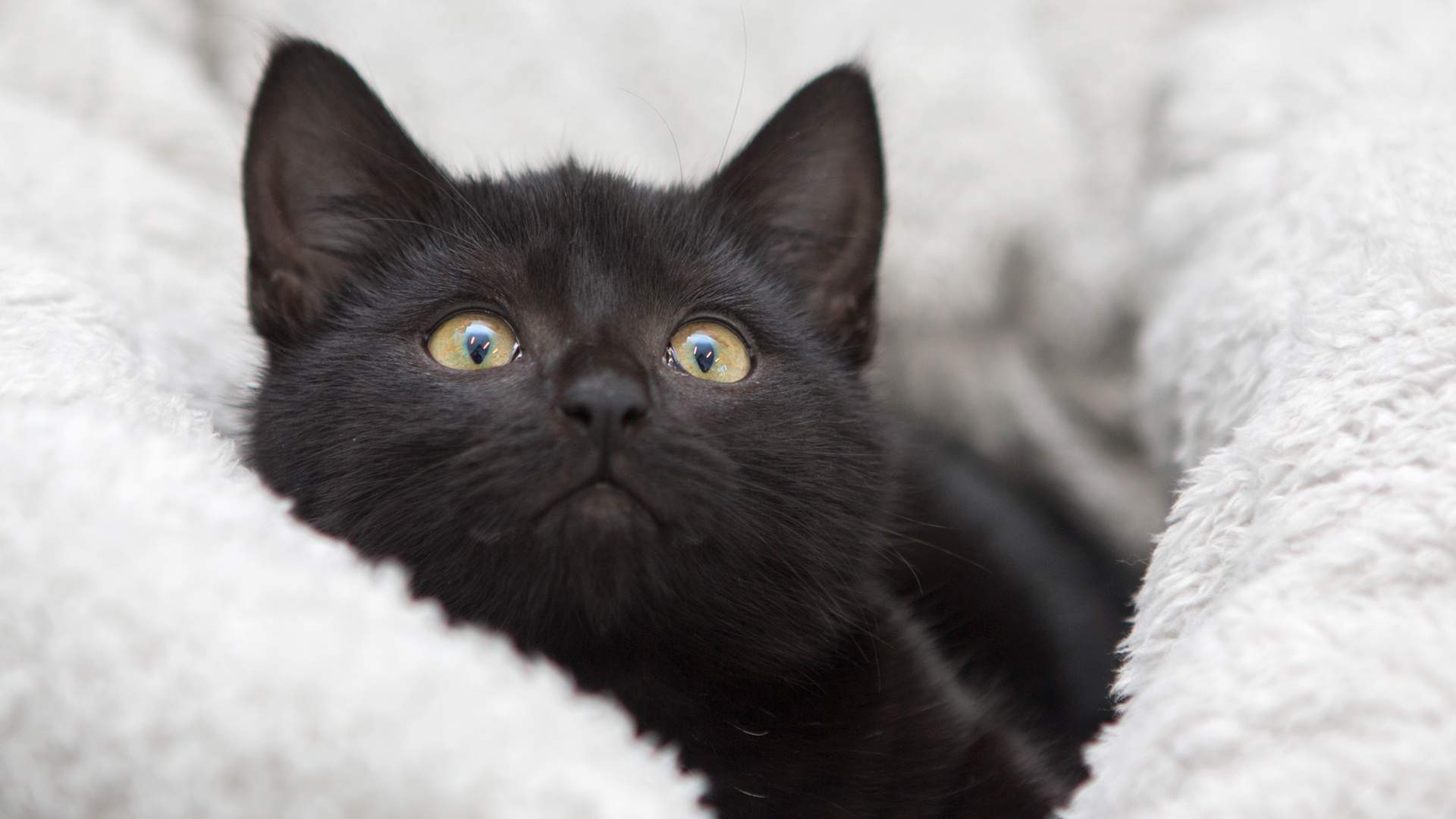 Help out a kitty in need
We don't receive government funding and rely on funds from our own operations and support of the general community.
Open your heart and your home
Foster caring can be one of the most rewarding and uplifting aspects of volunteering.
Be part of something amazing
If you have a few hours or perhaps a day here and there to help out then consider volunteering.
Take the Edu.Cat STEM Challenge
Engage and excite your students in science and STEM with Edu.Cat – FREE to all schools in Tasmania
Treat your kitty or yourself!
Our shop has a great range of stock for both cats or hoomins & your purchase helps a kitty in need!
Op Shops are the cat's pyjamas!
Our Op Shops are thriving, traditional op shops which raise much-needed funds for the Centre.
Now streaming on your device
Help kitties in need by streaming our YouTube channel for your family, friends, colleagues or customers, streaming 24/7 in HD!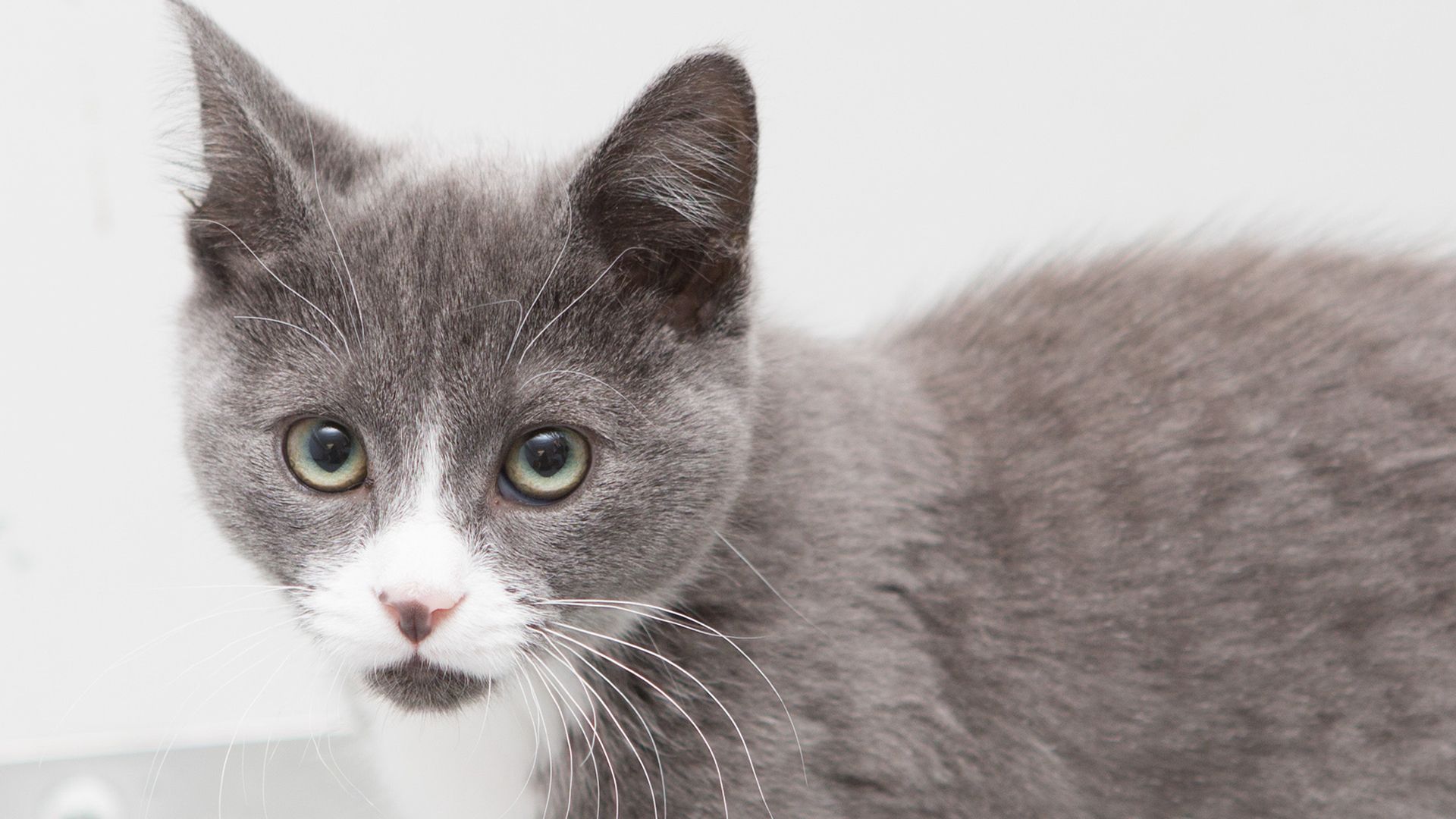 Losing a pet can be a traumatic experience for the whole family as well as being very stressful for your pet.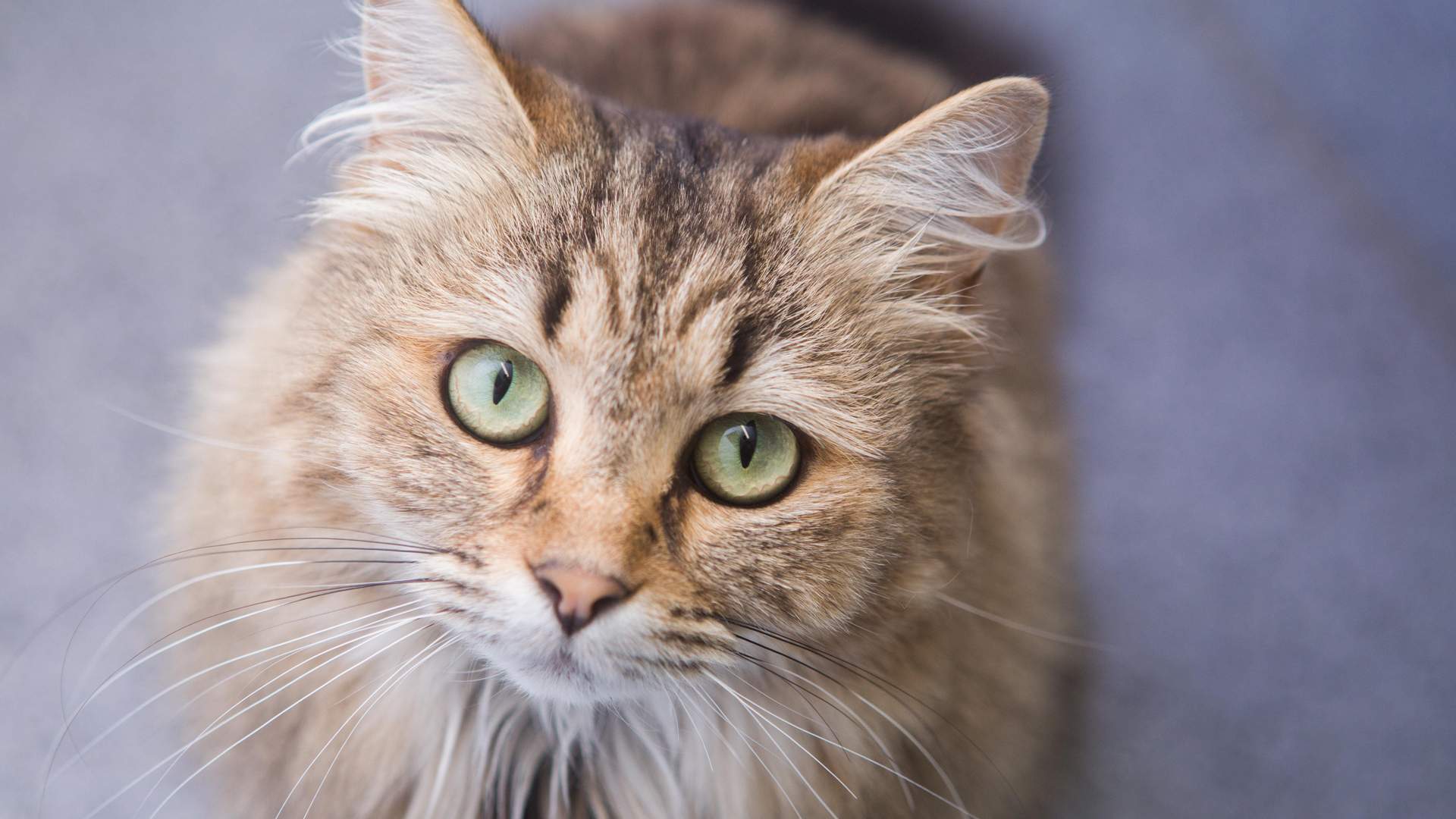 Our centre offers personalised and attentive care for the most pampered kitties.
We're fundraising again this year with Entertainment Memberships!